I build awesome websites
that help businesses grow!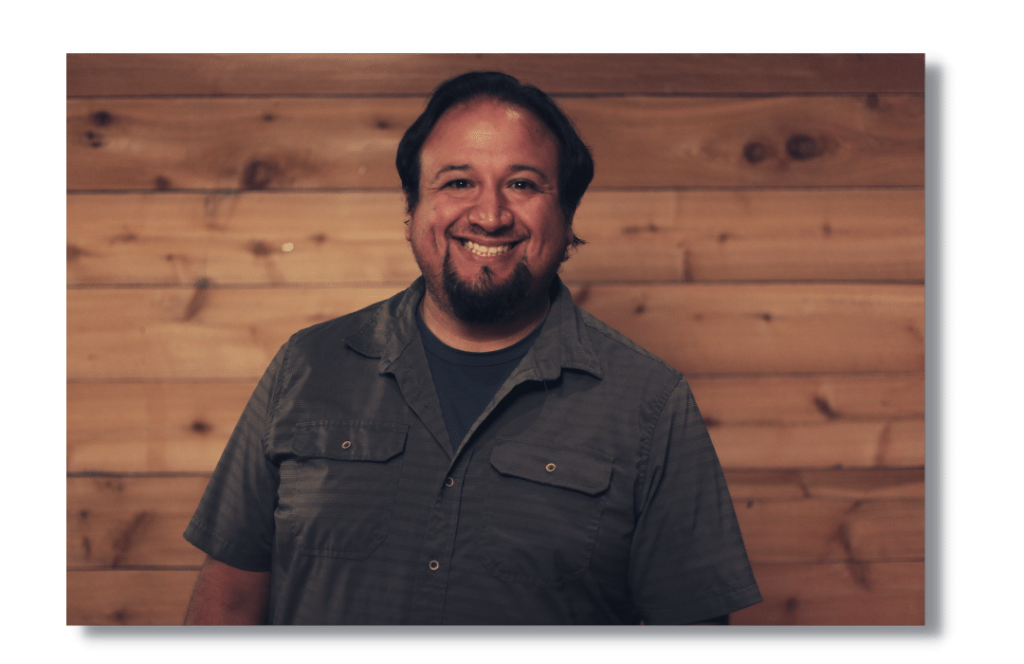 Grow your business with an awesome website.
Website & Mobile App Design:
A great vision begins with intentional design. Let's work together to design and develop a website or mobile app to help your business grow!
Social Media Marketing:
Communicating with your customers  is an art form. I'll help you develop a social media strategy built around increased engagement.
Email Marketing:
One of the most impactful methods of growing your business is through effective email marketing. Create email campaigns that will convert more sales.
A Few of My Client's Testimonials:
"Brian has been awesome to work with! Originally I had been working with someone else for our website development, and it ended up being a huge mess. That's when we found Brian. He jumped in, figured out what was going on, got us on track, improved everything and met all our deadlines, exceeding our expectations! He has been so pleasant to work with and is always quick to answer questions and solve problems. He took the time to explain everything to our non-tech-savvy selves, and even suggested things to help us improve in areas we were lacking in. I wouldn't hesitate to recommend Brian to anyone who is looking for a web developer!"
Paul Witter
Reseller Conference
"From the initial consult to completion Brian has been patient and understanding of our goals and what we were trying to achieve, explaining the process every step of the way in a manner that was easy to understand. Even after the site was launched, he's been willing to quickly make small tweaks and answer lingering questions as needed. Thank you Brian, I will happily refer you in the future."

"After interviewing 3 different website & branding companies, we made the decision to go with Brian to help us develop a fresh identity. I must say, most companies will tell you what you want to hear beforehand to get you into a contract. Brian was the complete opposite, and let his work and references speak for themselves. In addition to quality results, we could tell Brian had a true passion for his work. And the customer service was outstanding from start to finish. He's a man of his word."
Beth Eaton
Race Ahead CLE
"Brian was outstanding to work with – from our first meeting all the way through to website launch. Brian laid out an extremely organized pathway to completion, let me know where we were in every stage of the process, and followed through with every commitment. In addition to creating a very enjoyable process, Brian created an outstanding product within a very competitive budget. His firm, Brian Alonzo Web Design & Development , clearly deserves a 5 Star Rating for my company's website design & build."
Meet Brian:
Brian Alonzo | Website Designer
Hi, I'm Brian!
I'm a website designer and developer trying my best to figure out how to be a great husband and a good father. I've worked in online marketing for the past 12 years with a focus and passion for helping people build awesome websites that help their businesses and brands grow. 
I started my career building websites as a side hustle until I was lucky enough to find a home at an online marketing firm. For five years I learned under some of the best marketing directors in the world. It was during these five years I saw how great design and excellent content could work together to tell a business's story to its customers.
After five years my wife became very sick and I was unable to meet the demands of the fast pace in-office culture of an agency. Life's circumstances moved me towards branching out on my own with a smaller list of my own clients that I could help while also having the flexibility to work from home to better support my family.
Over time my wife's cancer became a memory and the small list of clients has grown. I now spend most of my time helping lead marketing and communications for our church, while still helping business owners create websites and marketing plans that help their companies. 
I reside in Medina, Ohio with my wife and two young daughters. Any given day you may find me coding, cleaning, or just doing the best I can to keep up with them!